"Our Voices," first published in 2021, was created to amplify the viewpoints of students who feel hidden, pushed down, unseen, uncommon, and excluded. The pieces presented in this publication are intended to reflect the community amongst the undergraduate students at Catholic University. This publication aims to inspire and educate.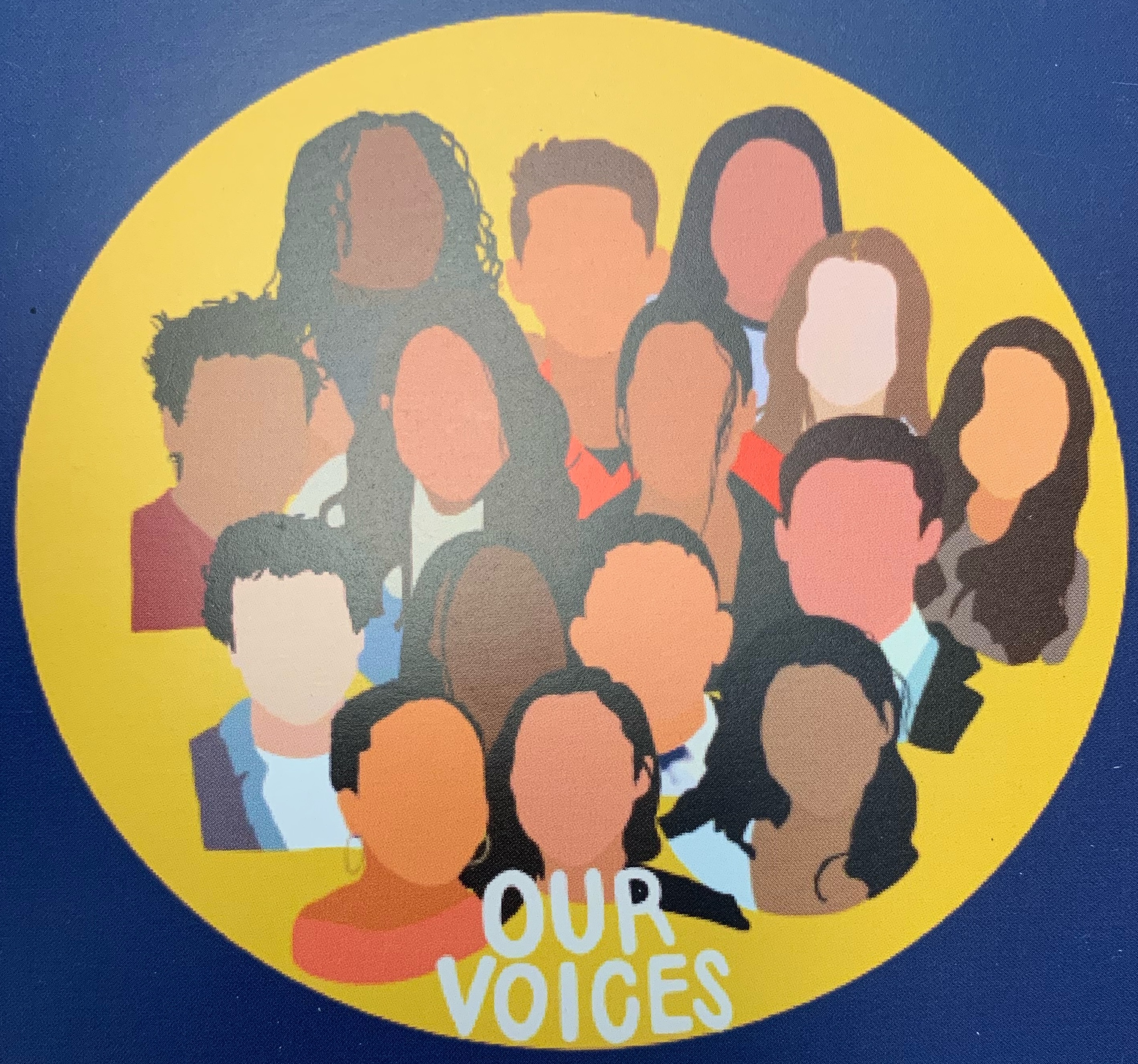 See the 2021 Edition here. 
See the 2022 Edition here.